Date: Wednesday, June 8, 2022
Time: 12:00pm Shotgun Start – Rain or Shine
Location: Kingsville Golf & Country Club, 640 County Road 20, Kingsville, ON
Format: Scramble
Prizes and Contests include: Putting Challenge, Longest
Drive, Closest to the Pin, Longest Putt, Hole In One Challenge and more
What's Included: Prizes for all participants, Driving Range, Lunch to go,
Snacks and refreshments on the course, 18 Holes with Cart, Dinner and
Networking to follow!
What the WTC Scholarship Fund is about
The WTC is committed to supporting the Local Transportation Industry and its members by helping
build a stronger and better-educated workforce by partnering with Local Students and Post-Secondary
Educational Institutions, through scholarship opportunities for deserving candidates.
The Objectives of the WTC Scholarship Program are to:
· Promote higher learning in the Transportation Industry
· Increase Awareness of the opportunities that are available, within the Transportation Industry, to Students as they prepare to enter the Workforce
· Support the Children and/or Grandchildren of the WTC's Members or Corporate Members' Employees in achieving higher learning designations
WTC offers Scholarship Opportunities in the following categories
The WTC Membership Award – Available to a Child or Grandchild of a Member or Employee of a Corporate Member with 1 year Seniority.
University of Windsor – Supply Chain & Logistics Program Award – Available to Students entering their final year in the program.
St. Clair College – International Freight Forwarding or Truck & Coach Program – Available to Students entering their final year in the program.
Sponsorship Opportunities
Meet the Pros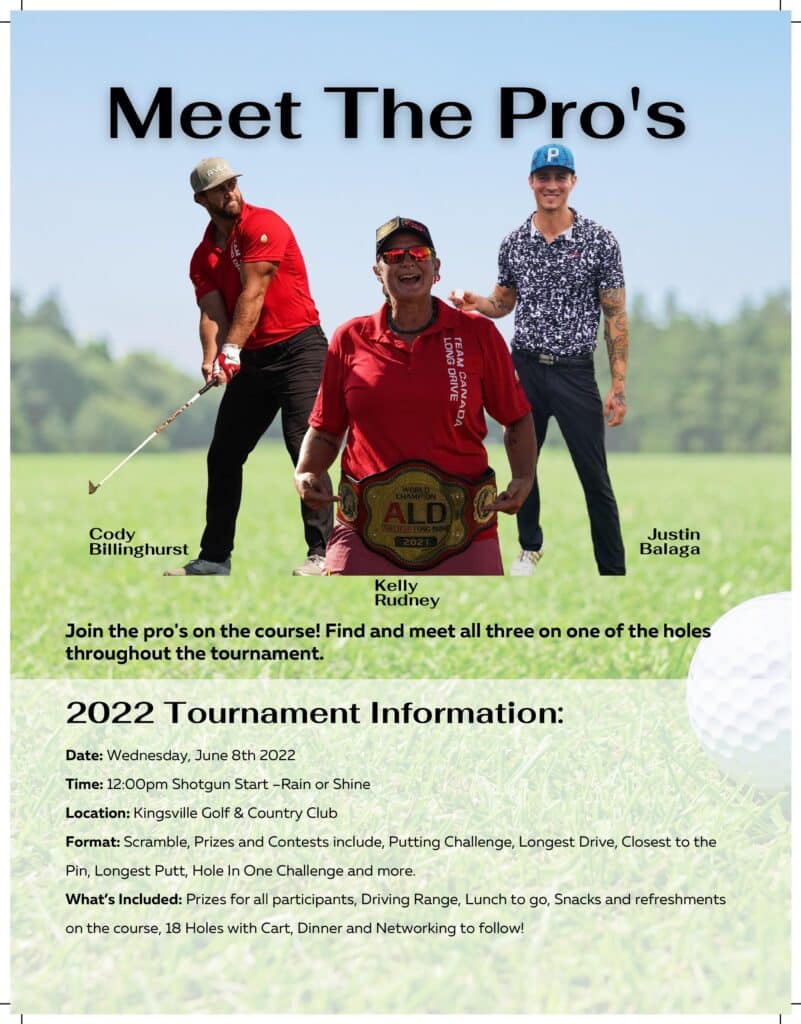 2022 WTC Scholarship Golf Tournament Sponsors